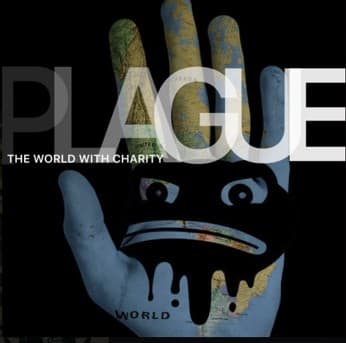 Helping human beings is key to decentralizing opportunity. Therefore one of our core tenants is to "Plague the world with charity".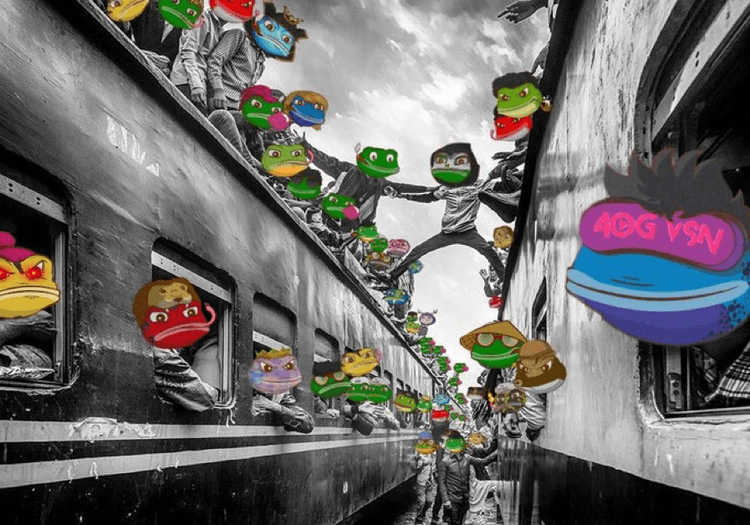 Every great brand has a great community that supports it. Very few brands support or reward their community in return. Our goal is to create business models that change the one-way consumer to brand relationship paradigm that exists today.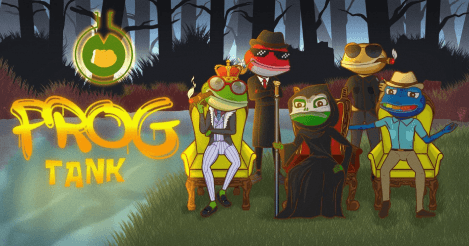 How will we "Plague the world with opportunity?" We are striving to create systems that bring transparency through blockchain and that foster business plans that decentralize opportunity. While equal outcomes are impossible. Equal opportunity is necessary.